Okay . . . I'm behind . . . I'm sorry but I'm busy!! I've been busy doing lots of different things . . . school is busy, home is busy and in the crafty world . . . I've been doing these layouts: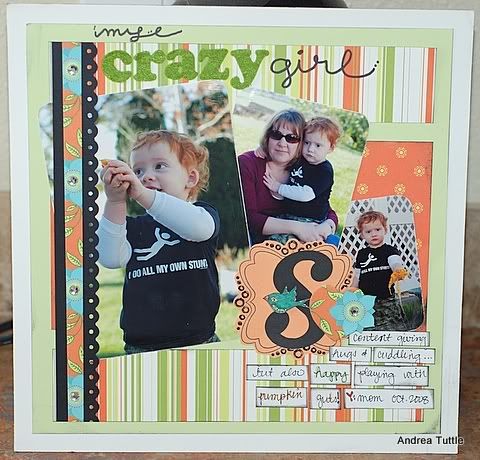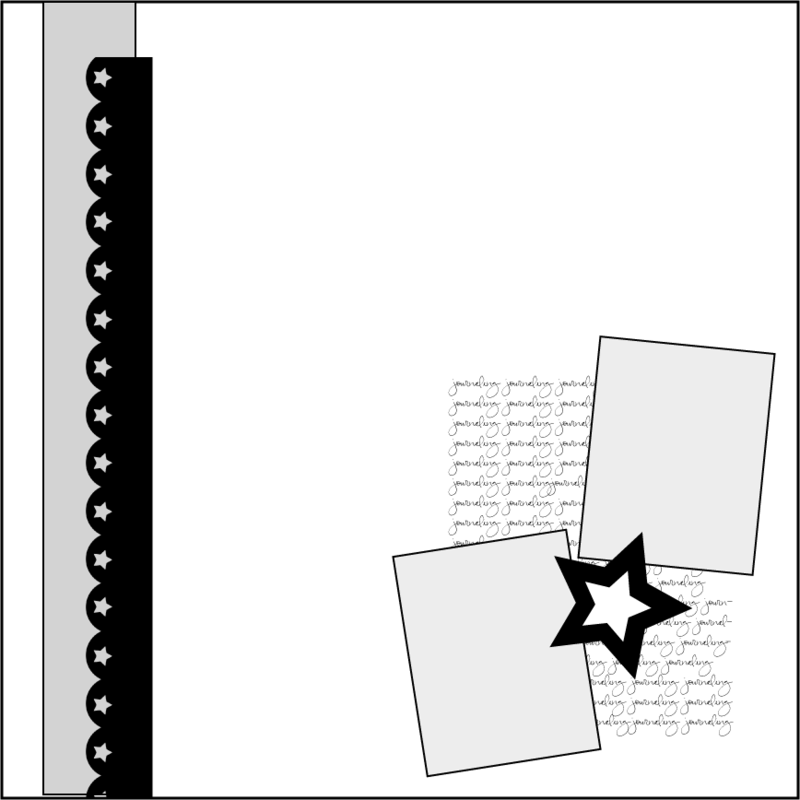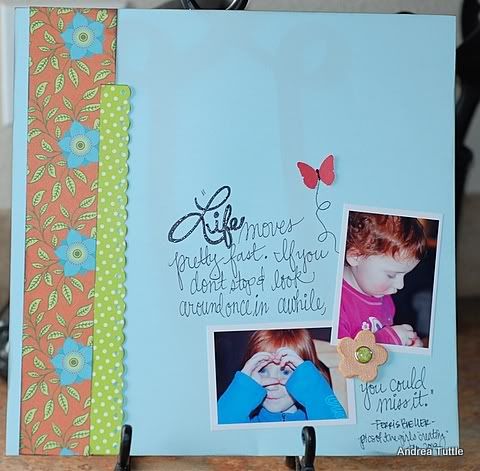 They are more layouts for the Scrapbook Challenge Design Team!! I love working with sketches because the design is basically done!!
In other news . . . it's cold and I'm anxious for Spring!!
Happy Superbowl Sunday!!