We are going to have so much fun over at http://www.CroppinParadise.com!! Come join us as we host our Queen of Paradise Survivor Style Challenge!! Here's the deets...hope to see you over on the board!


You are suddenly stranded on a beautiful island paradise when your scrapping vacation cruise ship sinks unexpectedly…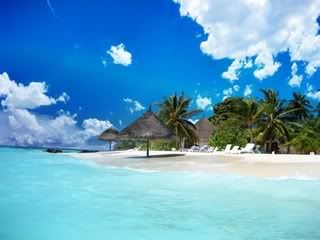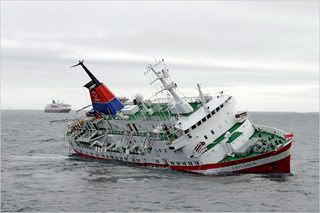 you may not have saved your clothes,


but you managed to save your scrap supplies

!

You decide you love it in Paradise and never want to leave… but there is a tribe of natives who would rather you go. They become intrigued by your luxurious pattern papers and your guillotine style paper trimmers and decide that ONE member of your cruiseship party may stay and become their Queen…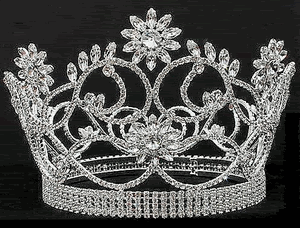 Come join us at Croppin Paradise for our annual summer scrapping survivor-style challenge! There will be 4 big winners, including one Queen of Paradise! Scrap your way through our challenges, win immunity, risk being voted off the island, make some new friends and maybe even win the crown!
Become a member and sign up here:
http://www.croppinparadise.com/forums/